We Offer The Best Services
Tem-Co offers a complete range of event management services, including venue sourcing, custom stand design, event execution, and post-event analysis. With a focus on creativity, attention to detail, and a commitment to excellence.
With years of experience and a passion for excellence, our team of professionals is ready to bring your event to life. From start to finish, we are committed to making your event a success by providing unparalleled customer service, innovative solutions, and expert guidance. Whether you're planning a conference, exhibition, or corporate event, we have the expertise and resources to make it unforgettable.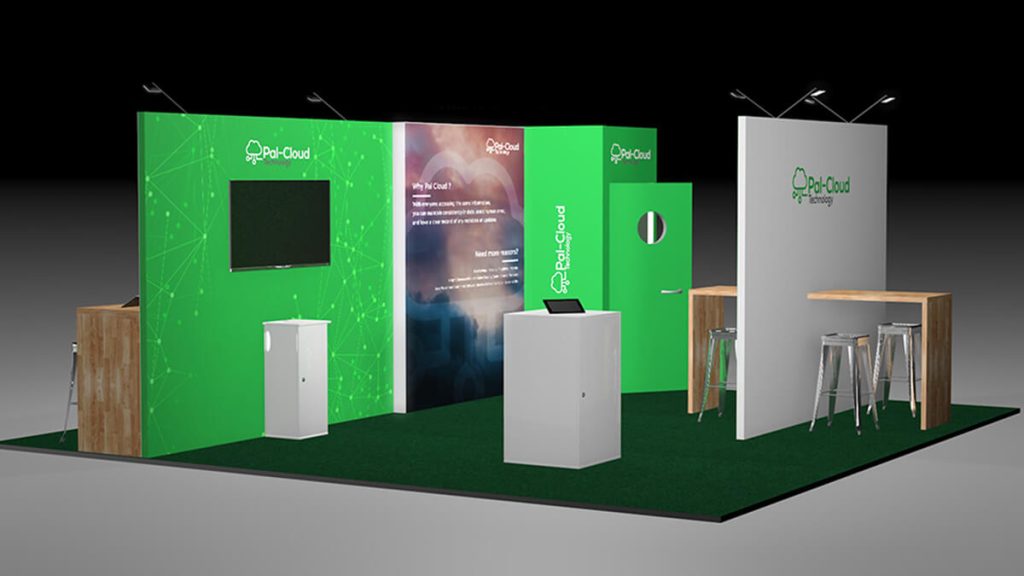 Comprehensive Exhibition Management.
We ensure that your trade show or exhibition runs smoothly. We will work closely with you and develop a strategy that maximises your brand exposure and attracts the right audience. From booth design and layout to visitor management and on-site support.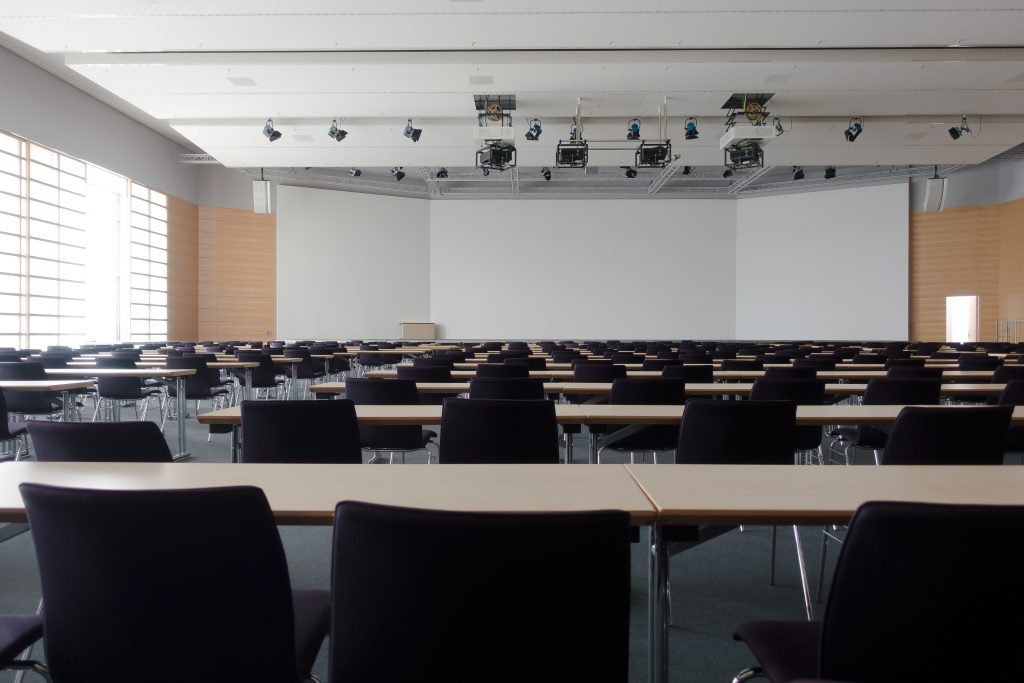 Professional Conference Management.
We will help you develop a comprehensive conference plan that covers all aspects of the event, including venue selection, speaker management, and delegate registration. We will ensure that your conference is well-organised, engaging, and memorable.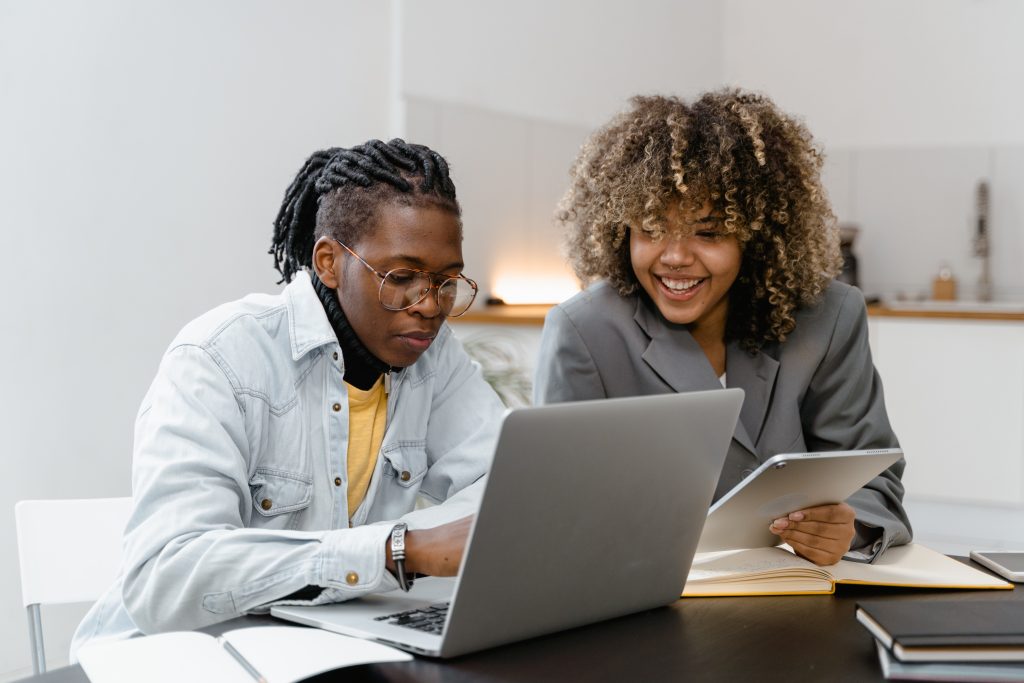 Streamlined Registration Management
We ensure a seamless delegate registration process, from online to onsite physical registration. We will work with you to develop an online registration website and portal, manage your database, and provide telesales support.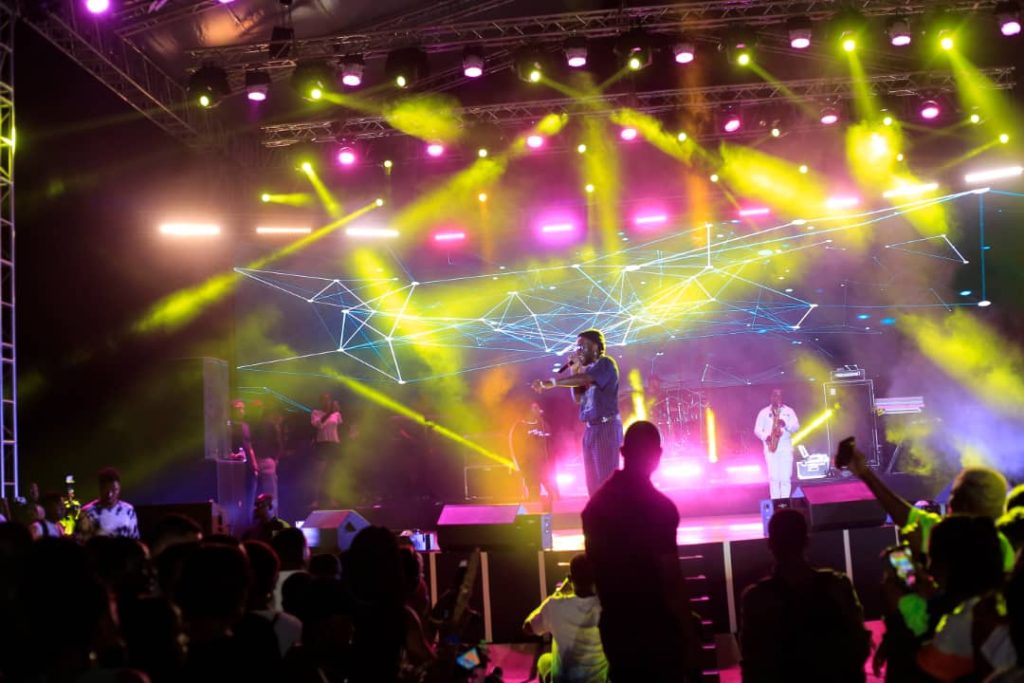 Expert Entertainment Management
 will help you add the wow factor to your event. We will work with you to understand your goals and objectives and develop an entertainment program that will captivate your audience and leave a lasting impression.
We understand media publicity is key to creating a buzz around your brand. Our social media strategies will ensure your brand marketing and branding goals are met through popular social media networks. In addition, we have the right connections within media circles to ensure your event gets the best coverage: from placing catchy supplements on leading Daily Papers, features and Press Conferences you can count on our prowess to ensure word about your event and brand spread far and wide.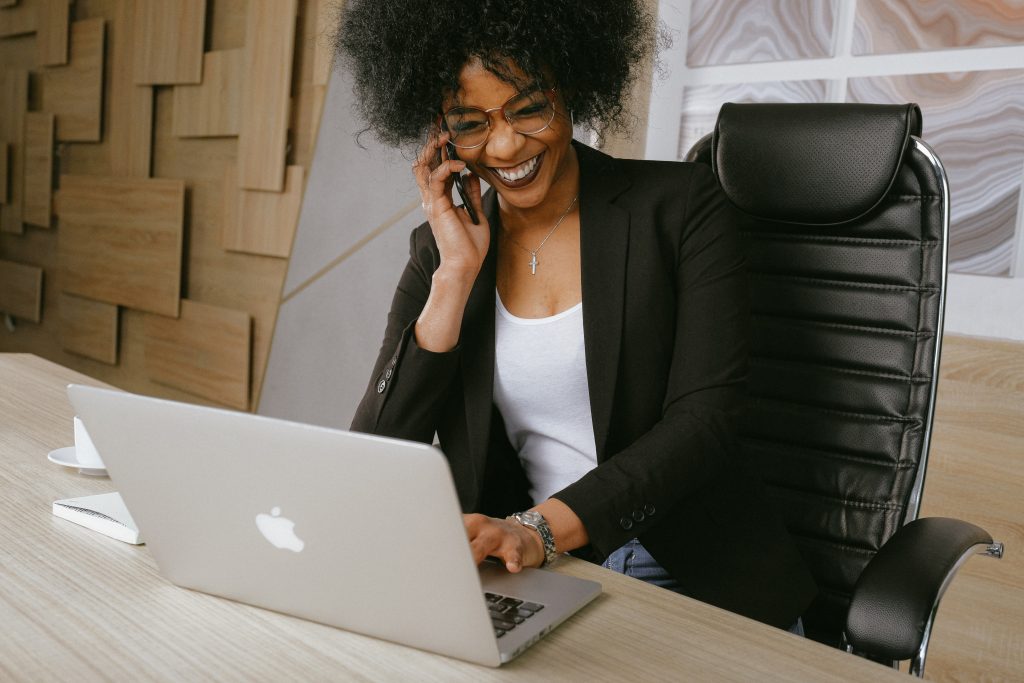 Marketing and call center solutions.
By understanding our clients marketing needs we are experts at customer profiling, data mining, cold calls and reaching our client targets for their specific needs.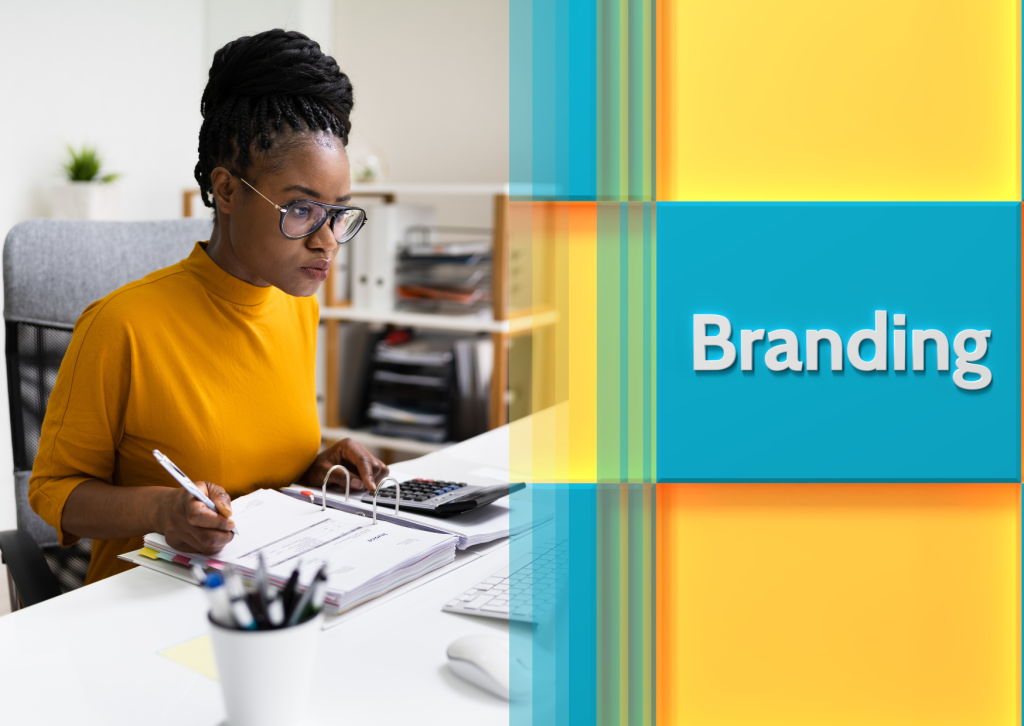 Innovative Branding Solutions.
We understand branding is critical to creating a strong first impression to your prospective clients and leads; we have the best tools to ensure your brand is well placed in the eyes of those who see it, through creative, production, outdoor and media buying.
Let Our Event Management Team Bring Your Event to Life
Ready to take your event to the next level? Contact us now.
Ready to Work Together? Build a project with us!
Subscribe To Our Newsletter
Don't miss our future updates! Get Subscribed Today!